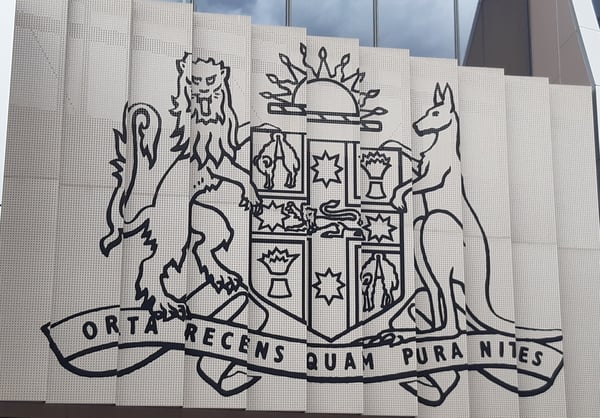 Kaloola Chambers is pleased to support new barristers both young and older. As Kaloola Chambers is still a very young chambers a readership here will best suit a person who is generating their own work. However, on the upside, there are no chamber's fees for readers.
There is currently the opportunity for only one reader per year. The reader will be expected to have a chamber's member as a tutor.
Prospective readers should contact the Clerk, Kate Perston, by email or via the contact page.