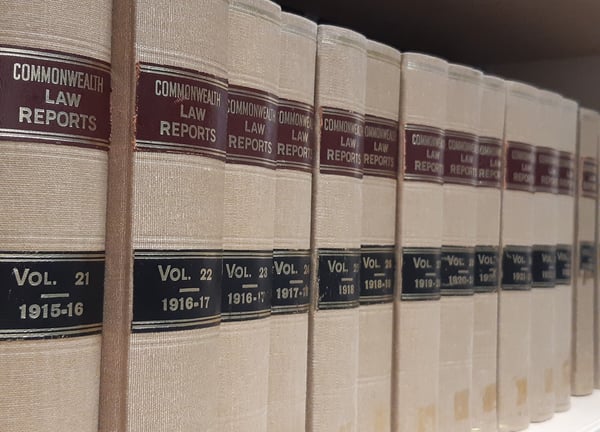 Kaloola Chambers is a boutique chambers that provides expert advocacy and advice to solicitors and clients.
Kaloola Chambers was established in 2020 with the aim of adapting the best of the traditional chambers' structure to a modern digital world in a way that promotes access, equality and diversity for both clients and those called to the profession.
Current areas of practice include criminal law, for both the prosecution and the defence, and at first instance and appeal, disciplinary matters, and coronial and other inquiries. Please see individual barristers' profiles for further details.